For some this might be a repeat but I don't get a ton of traffic on the weekends and just wanted to give everyone a heads up on what is going down.
Book Blogger Directory
The book blogger directory launched yesterday with only a few hiccups.
The directory is a comprehensive listing of book blogs, separated by genre and listed alphabetically.
The directory is being launched to help with Google Page ranks, to help us increase our page ranks by promoting links on higher ranked blogs. If we are all together on one directory hopefully our page ranks will go up. Nothing guaranteed but having a listing of all of us bloggers together doesn't hurt, right??
So, go list your blog! And I'm also making a general call out for moderators. I need help to list these blogs, just in adult fiction genres alone 45 people submitted in a couple of hours. I will need help and moderators will get a featured listing in the directory and a few extra perks.
Run on over there and take a look, also it is a work in progress so constructive criticism is welcome...tweet me @parajunkee.
XOXO
Book Bloggers and Publishers Online Conference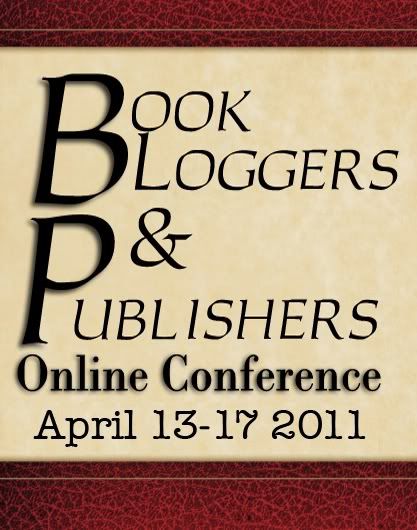 I will be attending the Book Blogger Confrerence, April 13 - 17th. I have attended these in the past and they are always full of very helpful information.
Informative panels include ones on General blogging and publishing. With helpful topics on:
Legal Issues regarding Book Bloggin
Copyright issues
Financial information
Audio Books
Publisher Blogs
Self-Publishing
PopUp Publishers
Reviewing Print vs. eBooks
Single vs. Multiple Reviewer Sites
Mission Statements
Promoting Your Site
and much much more
Then on top of those discussions there will also be panels on time management, handeling burn out, and Young Adult panels.
Within the coference there will be a forum set up and chat rooms where you can discuss the topics discussed and do a meet and greet with other bloggers and publishing industry professionals.
There will also be tons of giveaways and books and freebies just for signing up. This is a great place for newbie and seasoned bloggers to network and get a foot in the publishing door.